Shopping Cart
Your Cart is Empty
There was an error with PayPal
Click here to try again
Thank you for your business!
You should be receiving an order confirmation from Paypal shortly.
Exit Shopping Cart
http://www.facebook.com/darith1.lyme
TICK BORNE DISEASE ADVOCATES
THROUGH CHALLENGE and Lyme Disease
| | |
| --- | --- |
| Posted on November 5, 2020 at 2:17 PM | |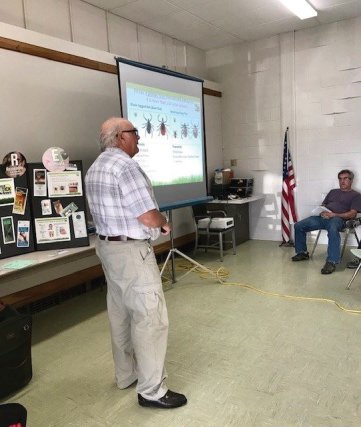 In my opinion
110520
My Response to CDC Center for Disease Control
Lyme disease updates
I am not a Doctor, I am a fairly well self educated Tick borne diseases knowledgeable
late stage survivor, advocate, consultant to those who ask or listen
I would like to start my report with saying that even though I am requested to say something about the new changes in the CDC Lyme Treatment information. I am not at all impressed with saying Erythema Migrans are the most common manifestation of early Lyme disease. When we in the Lyme community, we seldom ever see a migrans rash. Or the medical Infectious diseases Dr's wouldn't recognize one anyway when it is not your typical Erythema Bulls eye migran rash. The words (Most common) does not represent less than 40% of the time. IN MY OPINION.
1 After reading the New additions to CDC Lyme treatment of Neurological, Carditis and Arthritis Lyme.
2 I am disappointed that the word overstated is used so frequently, when this should say understated for the Lyme community surely experiences much more suffering by these kinds of ailments, misprints or ignorance in Lyme issues.
3 As I read, I see the referencing of most to be those of outdated medical minds of the failed Lyme sciences outdated practices. I feel CDC has once again dropped the ball as there is no mention of Psychiatric Lyme that truly devastates those in the later stages of the disease.
4 I am very disappointed that this is not representing the thoughts of (WHO) World Health Organizations Updated ICD11 updated Lyme treatment codes that by the way have been bypassed in print recently by the ICD10 outdated Lyme treatment codes.

5 The next disappointment is strictly old outdated science by suggesting that testing is not flawed or not representing the testing is extremely flawed is totally irresponsible and unprofessional in this update.
6 The final disappointment comes at the end of all three updated ailments. Seeking an infectious diseases Dr may only get you dead, without having the updated knowledge of a Lyme literate mind, Such as an ILADS trained, Columbia trained, or shadowing an LLMD (Lyme Literate Medical Doctor).
Such as an LLMD that can be MD. ND, or any other medical professional that can recognize or suspect a Lyme issue soon after chatting with patient.
7 I find it sad that after all the Lyme community has done and efforts to educate the non-literate medical community that we go back to outdated Lyme practices that only attempts to cast among the public of professional experienced fraud, then to join the fight to eradicate this devastation.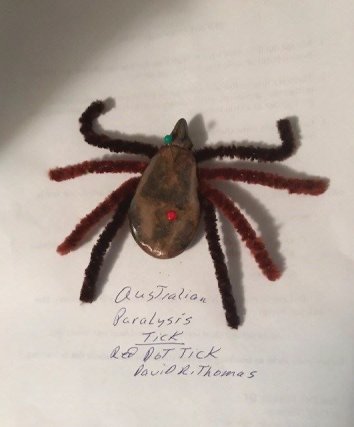 In my opinion
David R Thomas
Lyme diseases advocate,
Categories: IN MY OPINON
/